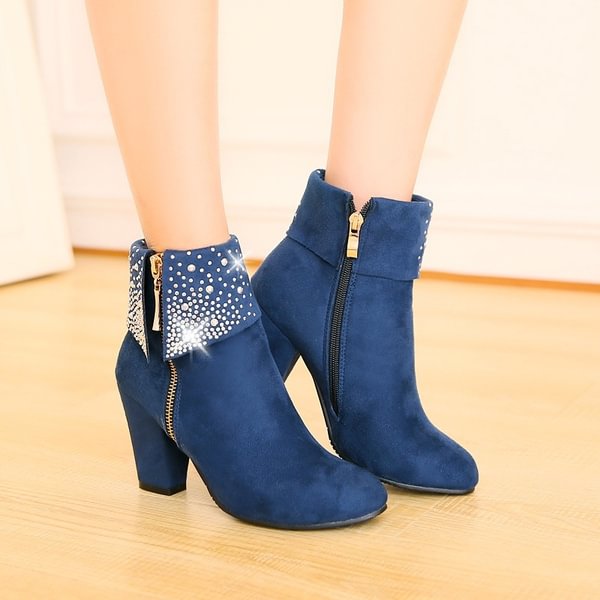 US 3.5=foot length 205mm=EUR 33=UK 1
US 4=foot length210mm=EUR 34=UK1.5
US 4.5=foot length215mm=EUR 35=UK 2
US 5=foot length220mm=EUR 36=UK2.5
US 5.5=foot length225mm=EUR 36=UK 3
US 6=foot length230mm=EUR 37=UK3.5
US 6.5=foot length235mm=EUR 38=UK 4
US 7=foot length240mm=EUR 38=UK 4.5
US 7.5=foot length245mm=EUR 39=UK 5
US 8=foot length250mm=EUR 39=UK 5.5
US 8.5=foot length255mm=EUR 40=UK 6
US 9=foot length260mm=EUR 41=UK 6.5
US 9.5=foot length265mm=EUR 41=UK 7
US 10=foot length270mm=EUR 42=UK 7.5
US 10.5=foot length275mm=EUR 43=UK 8
US 11=foot length280mm=EUR 43=UK 8.5
Color: Blue,Red,Black
Size:32,33,34,35,36,37,38.39,40,41,42,43
Asia size is more smaller than UK/US,usually 1-2 size,You can choose one size bigger than you usually wear."Welcome to our shop.We hope you can find the product suitable for you.We appreciate your love.
Package Contents: 1 x Sandal (pair)
Note: Manual measurement, some errors may exist. Please refer to the size chart.